Moodle puts the power of eLearning in your hands
At Moodle, our mission is to empower educators to improve our world with our open source eLearning software.
Flexible, secure, and customisable for any online teaching or training initiative, Moodle gives you the freedom to create an eLearning platform that best meets your needs.
Customise your learning experience
With a wide range of inbuilt features, plugins, and integrations at your disposal, you can create any course or learning environment you envision with Moodle.
Scale your platform to any size
From small classrooms to large universities, global companies, and government departments, Moodle can be scaled to support organisations of all sizes.
Safeguard your LMS data and systems
As an open source platform, Moodle is committed to safeguarding data security, user privacy, and security controls. For complete control, Moodle can be easily deployed on a private secure cloud or server.
Use anywhere, on any device
With a mobile-compatible interface and cross-browser compatibility, content on the Moodle platform is easily accessible, available offline, and consistent across different web browsers and devices.
Tap into specialist LMS support
Get your LMS set up and serviced for you by a Moodle Certified Partner or Service Provider of your choice.
Choose your online learning platform
Moodle has online teaching and workplace training solutions to suit any organisation. Start by choosing the best platform for your learning goals.
Building better learning experiences with Moodle
Read inspiring stories from around the world on how Moodle is being used to manage online learning and improve learner outcomes.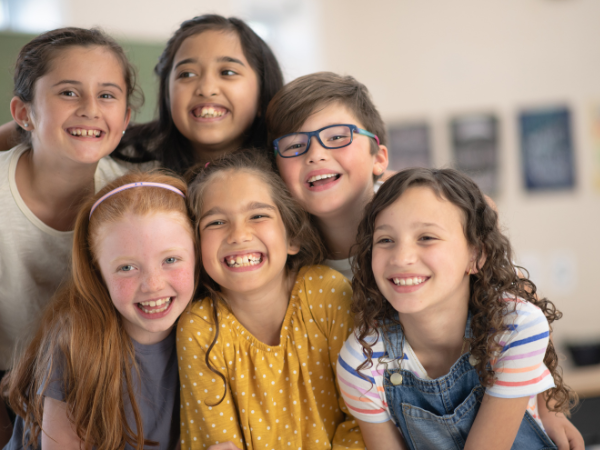 Who's using Moodle?
Moodle is the online learning platform of choice for thousands of schools, universities, colleges, vocational trainers, and workplaces in every part of the world.
Users world wide
Course enrolments
Courses in 42 languages
Moodle sites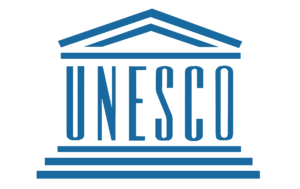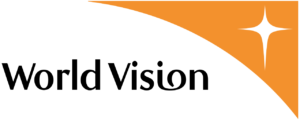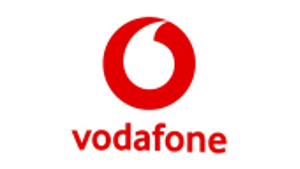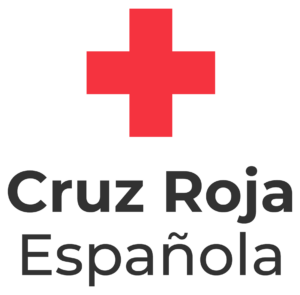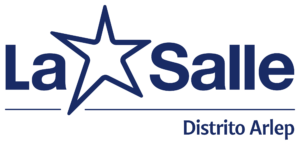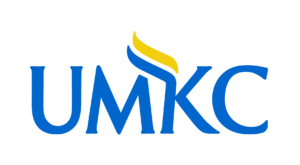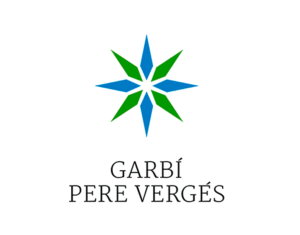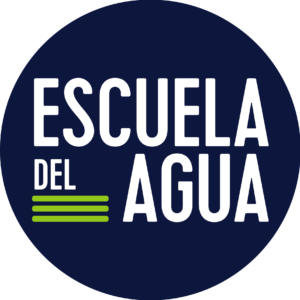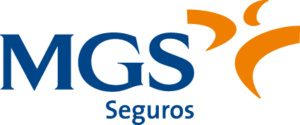 What our customers say
Hear from teachers, trainers, and leaders in the learning space about how Moodle empowers them to provide quality online learning experiences.
Emma Christensen
"Moodle was incredibly easy to set up and for the survivors to navigate. As easy as it is to use, the platform is still highly customisable for our needs."
Chris Joyce
"We equally liked the Moodle platform and our partnership with Moodle US, who provided a dedicated team to 'hold our hand' through the site building and setup process."
Troy Patterson
"We chose to invest in ourselves with Moodle. We now have a rich environment that focusses on student and teacher learning, while our effectiveness and efficiencies continue to grow."
Here to help you succeed
Wherever you are in the world, there's a Moodle expert near you who can provide help. From site setup and hosting, to customisations and training, unlock unparalleled expertise and dedicated support 24/7 through our global network of Moodle Certified Partners and Service Providers.
Empowering educators to improve our world.
Empowering educators to improve our world.
Empowering educators to improve our world.
Ready to go?
Get Moodle up and running via a Certified Partner or Service Provider or MoodleCloud Standard Plan.
Need advice?
Not sure which Moodle setup is right for you? Answer a few quick questions to find out which method is best suited to your needs.